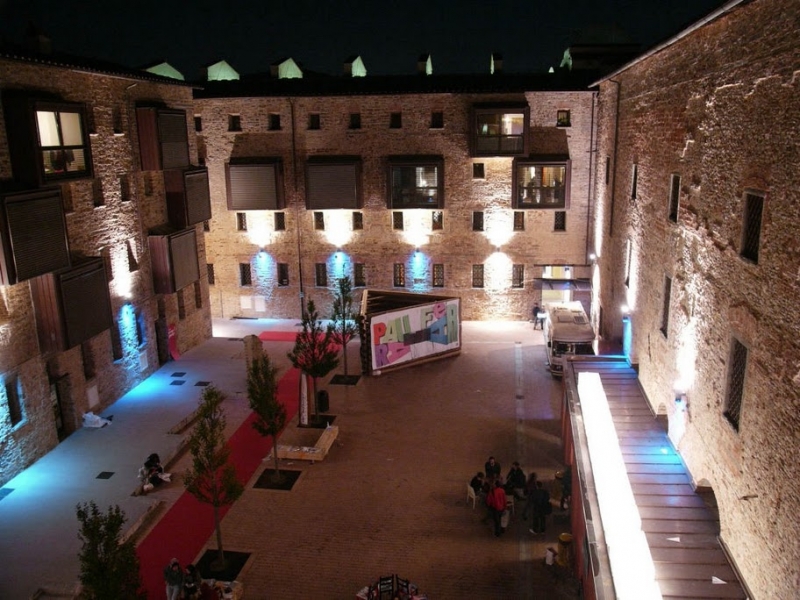 "Smarter Applications for Cities of the Future"
giorno 17 Gennaio 2014 alle ore 15.00 presso la Sala delle Vetrate, Piazza Madonna della Neve 6, Le Murate Firenze Evento organizzato da MICC Centro di Eccellenza MIUR per la Comunicazione e Integrazione dei Media e Master in Multimedia Content Design dell'Università di Firenze. L'evento "Smarter Applications for Cities of the Future" presenterà soluzioni innovative di Information and Communication Technology e le loro possibili applicazioni ai Beni Culturali e ai servizi della città.
LCIMICC sarà presente con i progetti:
L'agenda prevede la relazione invitata del Dr. Pascal Maresch, Ars Electronica Center, Linz, Austria, dal titolo "Virtual Content and Real Stages". Saranno quindi presentati i lavori degli studenti del Master in Multimedia Edizione 2012-2013, alcuni dei progetti di ricerca realizzati da MICC durante il 2013 e iniziative per il progetto NEMECH, Centro di Competenza Regionale su New Media for Cultural Heritage. Nell'occasione sarà inaugurata la nuova sede al numero civico 1 di Piazza Madonna della Neve messa a disposizione dal Comune di Firenze.
Scarica l'Agenda Murate 17 Gennaio